Season Corporate Sponsors underwrite specific outreach programs of Notes with a Purpose. These programs are entirely unique to Las Vegas communities and enriches quality of life through musical experiences.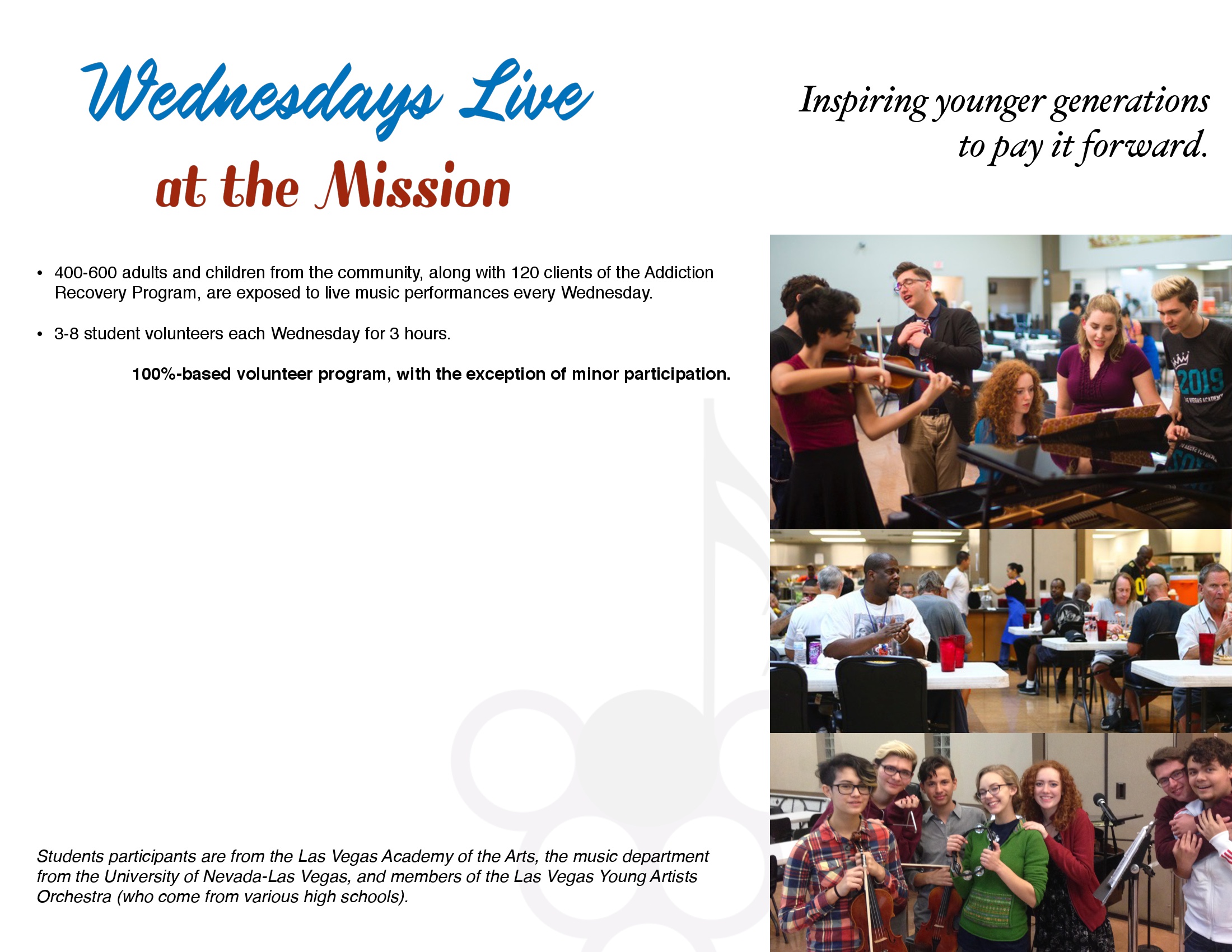 In order to provide you with an invoice for your Company Contribution, please provide the following information.
We truly appreciate your donation!
Notes with a Purpose (a Nevada non-profit corporation) is a 501(c)(3) corporation — Tax ID 81-3032406.
Corporate contribution may be tax-deductible pursuant to the provisions of section 170(c) of the Internal Revenue Code of 1986, 26 U.S.C. § 170(c).